Health Benefits of Aged Garlic By Claudia Guy, ND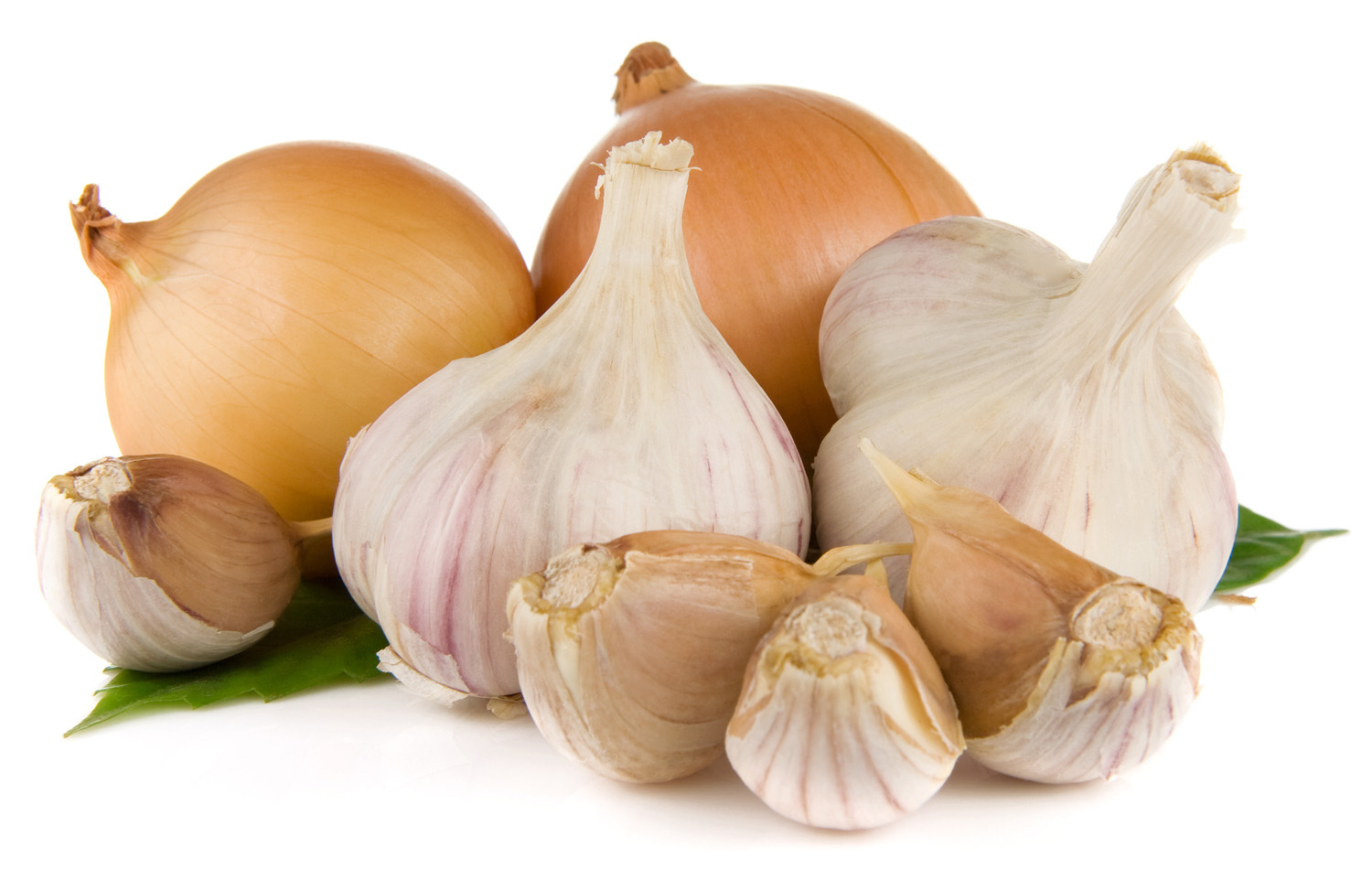 By Claudia Guy, ND
Garlic has been used as a culinary spice and medicinal herb for more than 5,000 years, and it's been an important part of traditional Chinese Medicine for centuries. Garlic is great for your health because it's a single herb with a multitude of benefits. Throughout history, the primary use of garlic was for its antimicrobial properties.
Consuming raw, unfermented garlic in therapeutic dosages can irritate the gastrointestinal lining and cause the well-known offending odor from your breath and skin. When garlic is aged (fermented), the offending odor is significantly reduced and garlic can be consumed in therapeutic dosages. Many individuals use garlic to ward off "unfriendly microbes" – parasites, fungi, mold, bacteria, and yeast – from the body. As an immune support, I recommend garlic taken as a prophylactic in the winter months.
For those with chronic sinusitis, upper respiratory infections and ear infections, garlic can be part of a therapeutic approach. Garlic also has wonderful benefits for the cardiovascular system. I often suggest aged garlic to help lower cholesterol already in normal range, prevent oxidation of LDL (the "bad cholesterol"), and protect the arteries, keeping them clear and flexible. Aged garlic can help keep blood pressure in check and support blood flow through the arteries.
Study: Garlic supplements lower blood pressure and decrease the risk of dying from a heart attack
Garlic supplements may lower blood pressure just as effectively as some commonly prescribed drugs used to treat hypertension according to a review of 11 modern studies. Research to date on garlic and blood pressure was "inconclusive" and only used older studies done up until 1994. The new meta-analysis – in which the results of several studies are analyzed collectively — included more up to date research. According to the authors of the research review, Dr. Karin Ried and colleagues from The University of Adelaide in South Australia "Supplementation with garlic preparations may provide an acceptable alternative or complementary treatment option for hypertension."
To provide an updated perspective, Ried and her team included more recently published studies in their analysis, identifying 11 studies in which the patients were randomly assigned to garlic or placebo. In most studies, participants given garlic took it in capsule-powdered form. Doses ranged from 600 mg to 900 mg daily, which study participants took for 12 to 23 weeks.
When the researchers pooled the data from the trials, they found that garlic reduced systolic blood pressure (the top number in a blood pressure reading) by 4.6 mm Hg, on average. When the analysis only included people with high blood pressure it showed garlic reduced systolic blood pressure by 8.4 mm Hg on average, and diastolic blood pressure (the bottom number) by 7.3 mm Hg. The higher a person's blood pressure was at the beginning of the study, the more it was reduced by taking garlic; garlic became increasingly more effective in those with more elevated blood pressure. These results mirror the effects on blood pressure reduction achieved through the use of beta-blocker drugs and also by ACE inhibiting drugs and the amount lowered by garlic can decrease the risk of developing heart disease or dying from a heart attack by a considerable 20%. The study is published online ahead of print in the journal BMC Cardiovascular Disorders.
What do you think about Aged Garlic's benefits? Leave us a comment to share your feedback!
---
---