Jerry Hickey, R. Ph
"I spend a great deal of effort piecing together the information for a credible-beneficial radio program and perform many of the same duties when creating a product. Back in the 1970s when I attended Saint John's University School of Pharmacy, I was learning all about chemotherapy. I was also learning how damaging the drugs used to treat these diseases could be and how devastating cancers and other diseases were. It began to occur to me that perhaps there was a way of avoiding the disease process or at least stacking the odds against developing many of today's more common diseases. One sure fire way of helping was good nutrition and the emerging studies on gene vs. environment support the career path I have chosen. The reason so many different plant ingredients are so healthy is not simply because they lack cholesterol or because they are rich in antioxidants; these being good enough qualities on there own to justify consumption, but because they contain phytochemicals that positively impact good health by managing the activity of your genes. I have dedicated my entire life to collating and disseminating this information and to designing products to support the effort."
Listen to Jerry Hickey, R. Ph's Radio show by clicking here!
Dr. Alan Pressman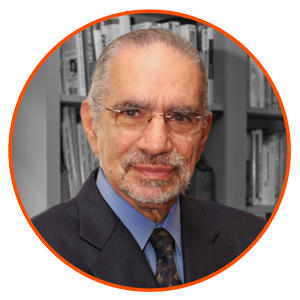 Dr. Alan H. Pressman's extensive knowledge of health, nutrition and breakthrough medicine stems from years of professional experience as a New York State Certified Nutritionist and Dietitian, Doctor of Chiropractic, and Diplomate of the American Clinical Board of Nutrition. In private practice since 1963, Dr. Alan H. Pressman has also served as the Chairman of the Department of Clinical Nutrition and a Professor of Nutrition Research at New York Chiropractic College, as well as Associate Professor of Bio-Nutrition at the University of Bridgeport. He has eight board certifications and has written eighteen books, including two textbooks.
Listen to Dr. Alan Pressman's Radio show by clicking here!
Danielle Menke
Danielle Menke is the nutritional blogger, content writer and editor, social media specialist and email marketing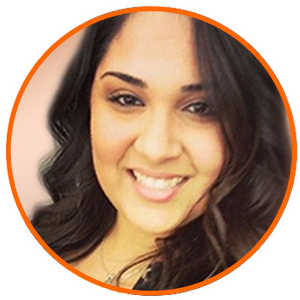 coordinator at InVite® Health. Prior to her current position, she held the role of Public Relations Director and Radio Personality on Old Westbury Web Radio (OWWR) at the State University of New York at Old Westbury. A double major with a B.A. in Media & Communications and American Studies (with concentrations in Journalism and American History, respectively), Danielle also has writing experience in various styles, with published work in The Catalyst Newspaper, the college newspaper of her alma matter, and on the popular online website, Elite Daily, the self-proclaimed "Voice of Generation-Y". As the Marketing and Development Assistant at Catholic Charities Brooklyn & Queens, Danielle used her abilities as a natural networker to gain true insight into the media world. Danielle is not only an avid writer, but also an accomplished athlete with nearly a decade of experience as a basketball player and as a soccer goalie. Danielle is excited to share her knowledge and experience in her latest venture at InVite® Health!